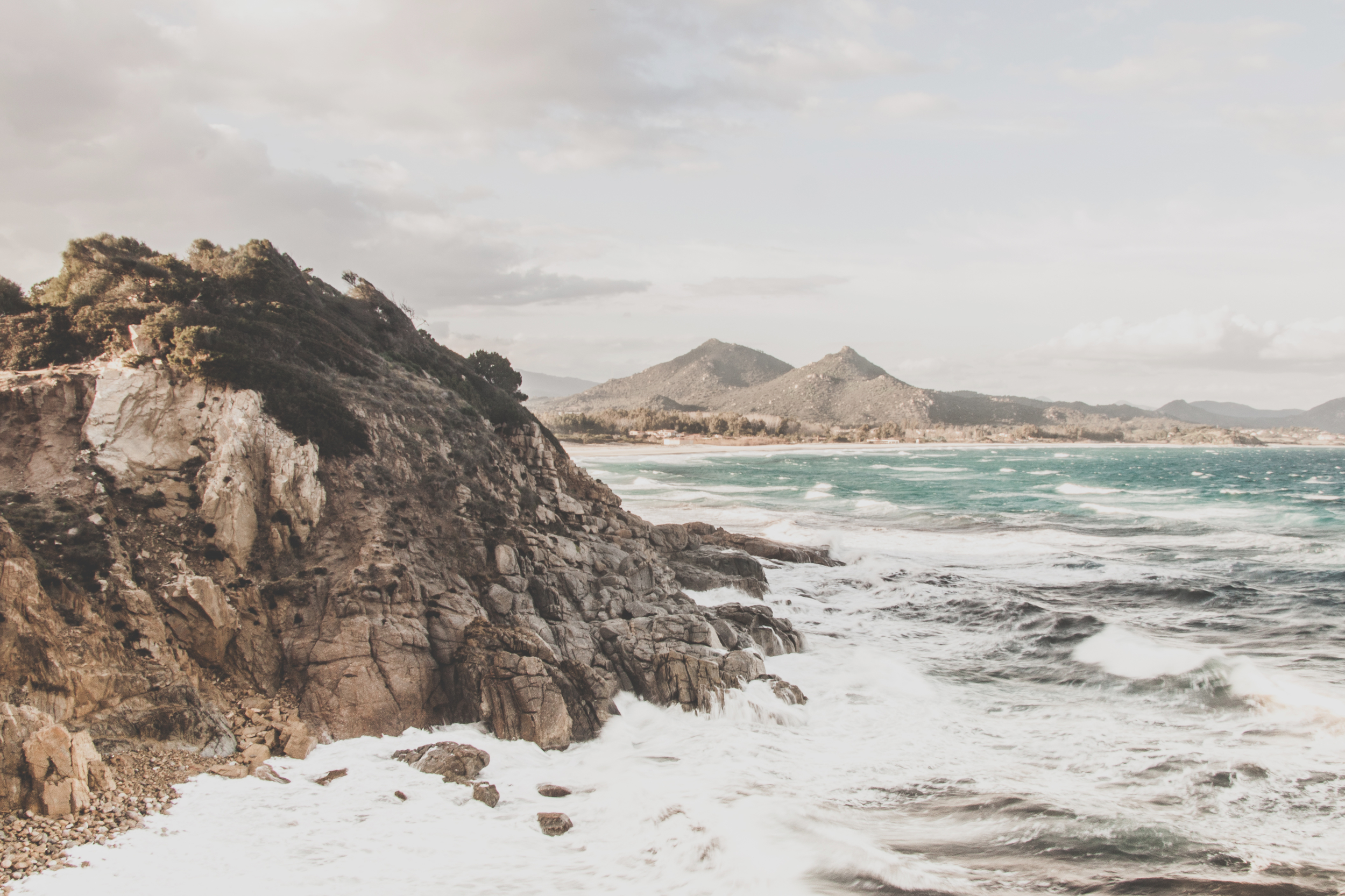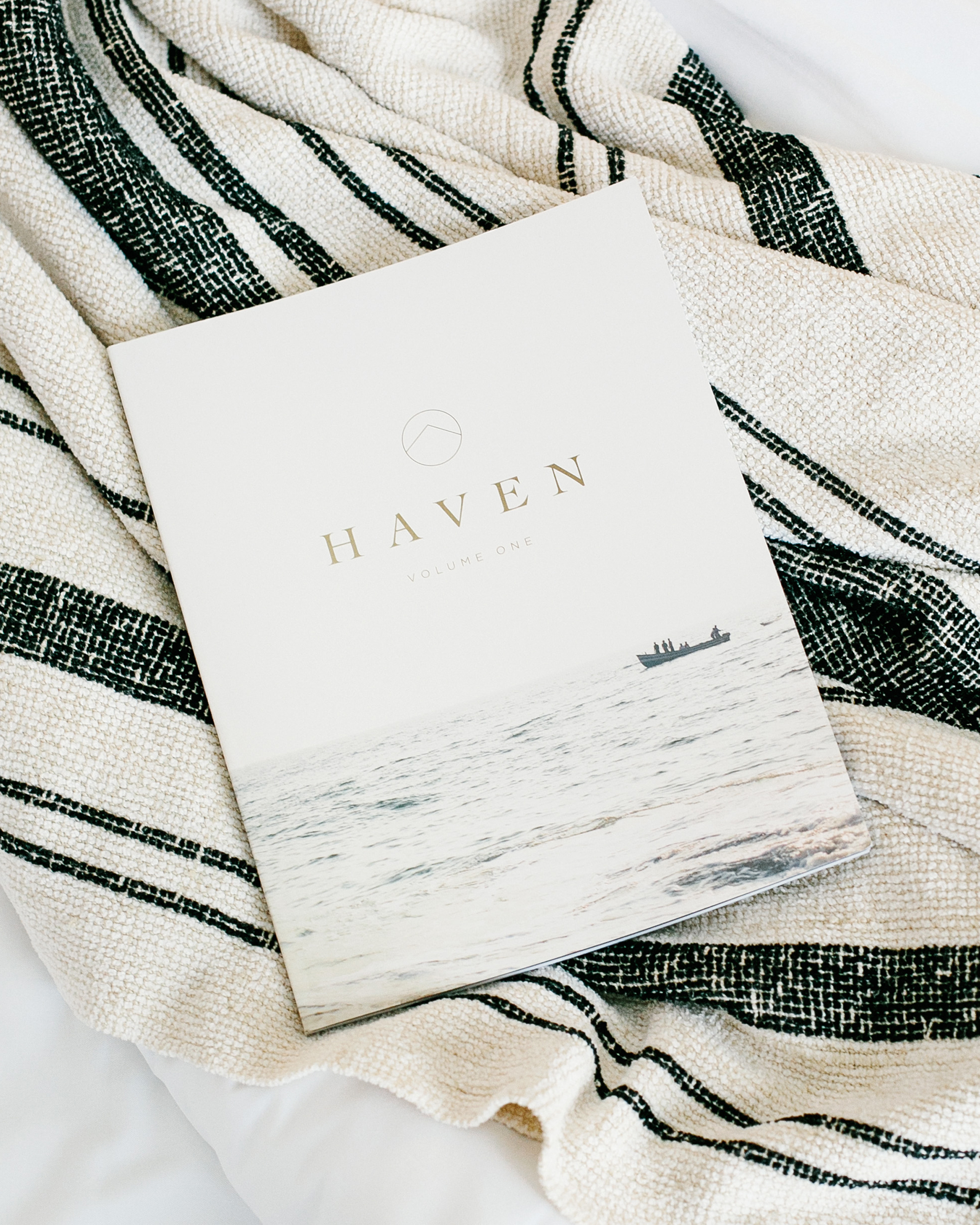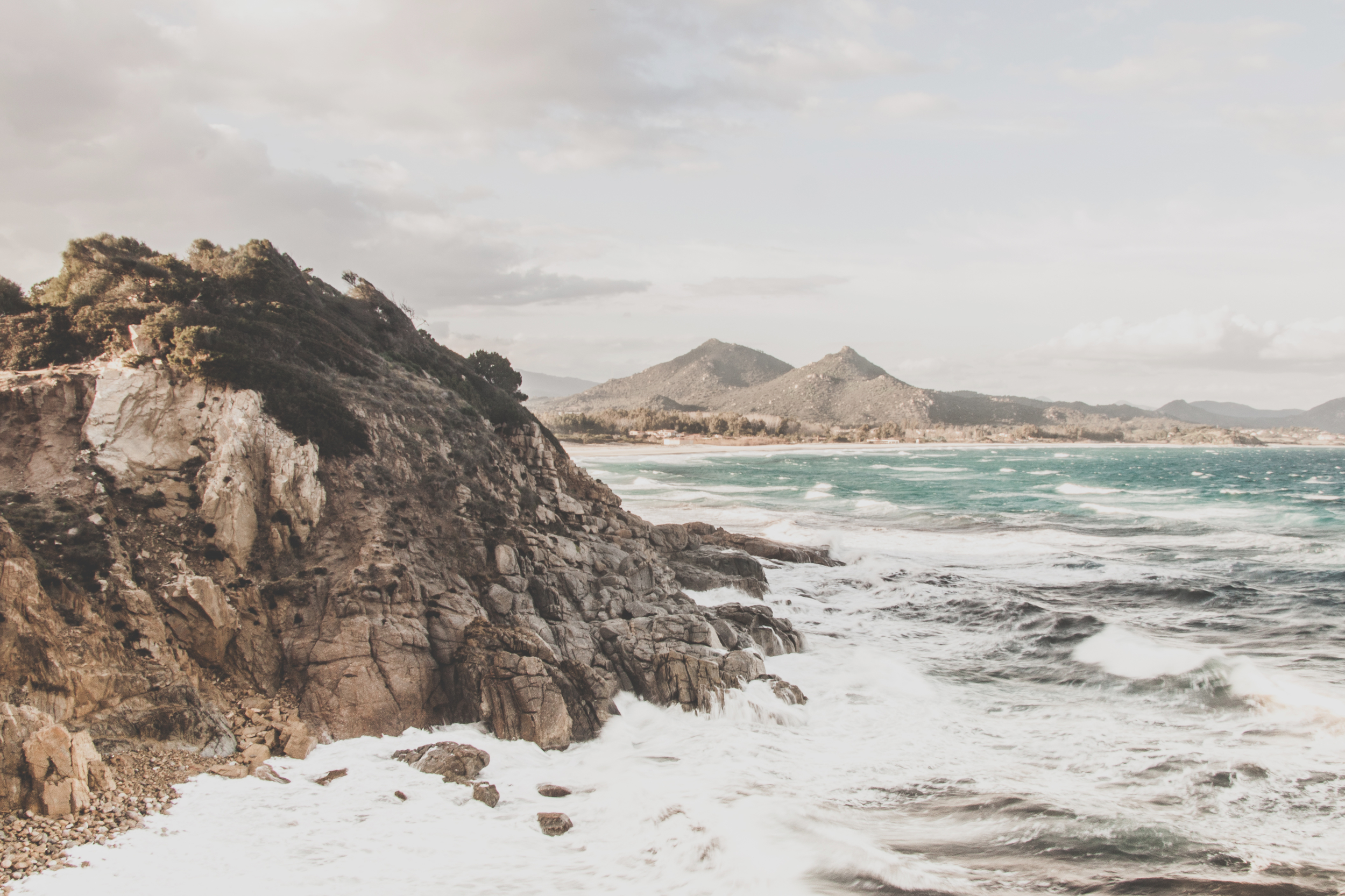 Home At Sea With Cedric Dasesson
If someone asked me what is my house, I would simply respond that it's the sea. It's the only place where I feel me at home.
Fear of Flying
For many of us, I think, when we first hear about surreal kidnappings, the selling of children, 3pm to midnight repeated rapes, sickening levels of torture and abuse—we sometimes stand in the face of that enemy and wonder how in the world we could affect something like that. It's a storm so ugly that sometimes, if you're honest, you just want to look away. It's overwhelming; it feels impenetrable. But if you stand in that storm a moment longer and let yourself wade beyond those first rounds of horror and defeat, you might find something. You might leverage some of the dreams and noble justice work happening around you and form a sliver of an idea. Then you might say that idea out loud. And because you've said it out loud and made a promise or two, the momentum begins.
Haven Volume Two
Haven Volume Two chronicles intimate stories of travels abroad and journeys home—stories of musicians, lovers, mothers, off-road adventures and families who gather around the table. From Cincinnati to Craters of the Moon, this volume celebrates what it means to find home.
Moments With Juan Pablo Tavera
It seems if you sift moments, give them space to knock against your heart a few times, you find much beneath. Things you had shied from, things you needed to know, things you didn't. These photographs of Juan Pablo's feel this way—layered, fragile, moments splayed open.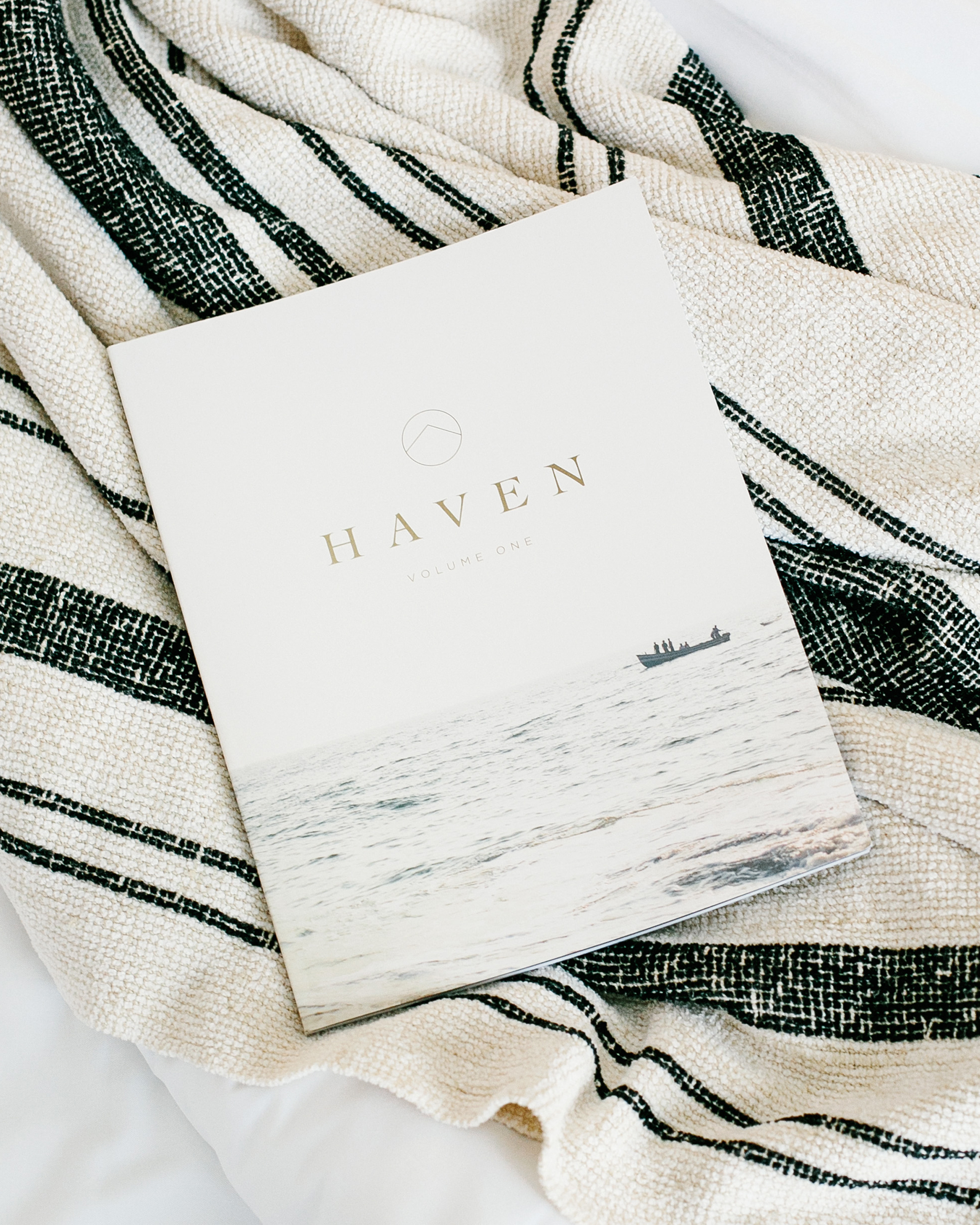 Haven Volume One
Haven Volume One showcases the beauty of India, with stories of freedom fighters, backpackers and train-hoppers woven throughout. Created purely from donation—from the paper we printed on to the gorgeous photography—all profit from Volume One sales go directly to Freeset, an organization in India fighting to end modern day slavery.
Haven Gathering
Featuring McKel of Nutrition Stripped